How Promotional Jute Bag Helps In Marketing?
Submitted on

Mon, 03/08/2021 - 10:37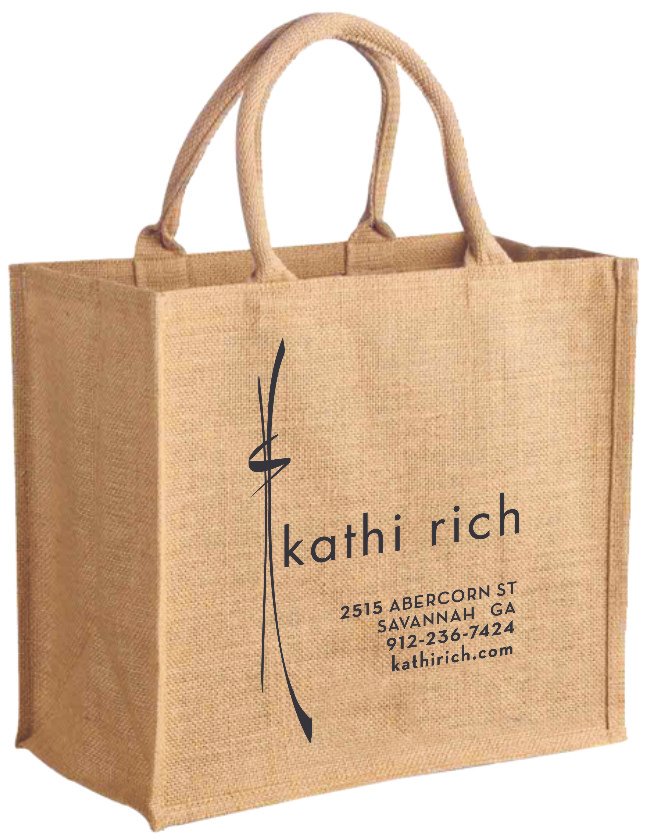 Marketing is a matter of art and techniques - that contains an ocean of possibilities! Correspondingly, business promotion stands as a versatile niche wherein you have to go through, explore and experiment with every single possible opportunity to reach consumers. Meanwhile, online promotions of business items are catching the public-eye nowadays, offline promotions modules are still a stunning way to gain more attraction - but this needs to be done properly!
Promotional products are common giveaway items or act as corporate sector gifting solutions - gifts given out to their existing and new customers and also business affiliates. These products mainly act as daily utility products such as Jute made different kinds of bags, other fiber bags, keyrings, pens etc which would be helpful for every person. These products carry the business name over it by printing techniques, so it stays always in front of the audiences you want to target.
Now, for promotional purposes, if you are connected with retailing of any products, then you need to have disposable bags to give your customers, as carrying bags to carry the product they have bought. This vital need can be figured out with Promotional Jute bags - serving two purposes i.e. promotion and customer need - that too with a one-time cost. When you provide your customer a promotional Jute bag that is sturdy, durable and contains your business logo on it, for sure - it's going to grab many eyeballs! These bags can be reused and gets the attraction of more people or leads than your imagination.
Why Jute Bag for this purpose? Now, the main benefit of Jute bags in the business promotion campaign - their versatile usage! Very often we use Jute bags for carrying medicine, groceries, vegetable or fruits - but they can be used as totes, gym bags also! This means - you can use Jute-made bags for about every purpose in your daily need which increases the promotional value of Jute bags. Anytime or anywhere, when somebody carries Jute bags that have your business information, you get immense visibility. Besides that, the comfort in using and holding Jute bags adds to their usage and adds to the number of individuals who will be willing to use them.
Now you can think about saving the cost of endorsement too! When you use a reusable, eco-friendly Jute bag, printed your business logo on it, it surely increases your brand value and recognition as mentioned previously. When you personalize your Jute bag with a business logo, colors, and branding and other information, people would love to think about your business or product every time they notice it. Here your customers promoting your business unknowingly - as they are using your bag for many other daily purposes and displaying your business information to other people. And when they do so, it cuts the cost of endorsement. Ultimately, this mechanism helps you out to spread the name of your company like fire! That is the way you can get the help of promoting your business.
The major thing is when you use recycle-able or sustainable material like Jute for your business promotion need (like carrying products by jute bag), not only you are decreasing your company's carbon footprints - also indirectly boosting the goodwill and reputation of your company as nature-friendly. Promotional bags made of Jute like sustainable materials; will have zero impact on mother-nature and reduces the immense pollution made by plastic or other synthetic bags. Nowadays, consumers are enough environment-conscious, they would be glad about your input into the eco-system and they'll like buying your product. So, it's all about reputation and enlargement of your business kingdom!
From the versatile usability to branding, positive eco-impact to successful customer retention - Jute bags do it all! When you use a customary, eco-friendly, reusable Jute bag for your company, people will choose you over others.